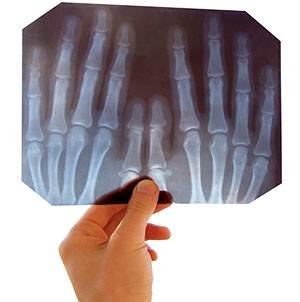 Arthrography is a form of diagnostic medical imaging that is designed to assess and diagnose joint conditions. An x-ray examination of a specific joint, an arthrogram uses a special type of live x-ray called fluoroscopy. When this exam is performed a Prime Diagnostic Imaging radiologist will place a needle into the joint in question and then add the contrast and/or medication to put inserted into the joint once all fluid is removed. This allows for the medical personnel to get images of the joint and to see if there is anything visibly causing pain or discomfort.
An arthrogram is most often requested when a person is feeling discomfort in a specific joint. It is extremely effective in detecting disease within ligaments, tendons, cartilage, and other areas of the joint.
Here at Prime MRI in Dallas-Fort Worth, we specialize in a wide range of diagnostic imaging techniques, including arthrography. If you are experiencing pain or discomfort in a joint or ligament and have been unable to determine what the cause is, you may be in need of an arthrogram. Our Dallas and Fort Worth area arthrogram services are highly effective and are intended to help you, the patient, get back on your feet as quickly as possible.
Common Reasons for an Arthrogram
This type of imaging is extremely effective in helping physicians evaluate and diagnose certain conditions. In addition, arthrographic images also provide physicians with insight into the structure and function of a specific joint, which in turn gives them the direction needed for treatment. Some of the most common reasons for an arthrogram are:
To identify abnormalities in the shoulder
Elbow
Wrist
Hip
Knee
Ankle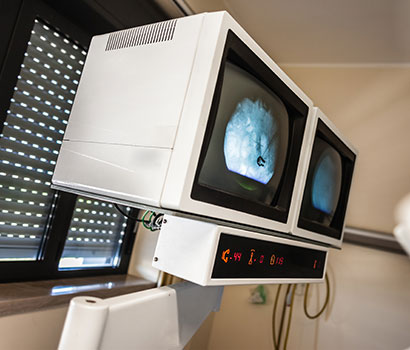 Arthrographic images help to diagnose and view persistent, unexplained pain or discomfort in patients of all different ages and conditions. Depending on the situation, a local anesthetic or steroids may be injected into the joint in order to help the radiologist see where the problem lies.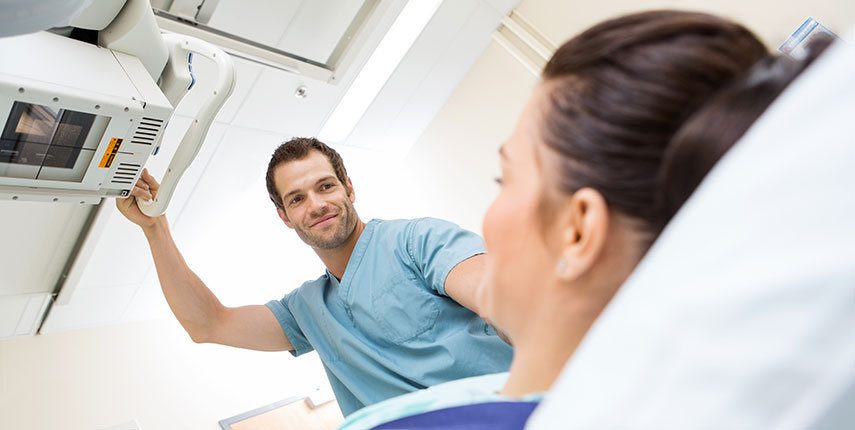 To learn more about our Dallas/Fort Worth arthrogram services, please contact Prime Diagnostic Imaging MRI clinics today. Our knowledgeable team of medical professionals are here to answer any questions you may have and ensure that you understand why this form of imaging may be beneficial.