Careers at Prime Diagnostic Imaging
Looking for a challenging but rewarding career in the medical industry? Look no further! Prime Diagnostic Imaging is growing fast and we are always searching for the right people to add to our wonderful team. Whether you are looking to get started in our scheduling and billing departments, or you're a seasoned medical technologist looking for that next career move, we may have a position for you! Prime offers competitive compensation packages, great benefits for full time employees, and lots of perks such as holiday parties, regularly hosted lunches, and more.
Please note that some open positions may be limited to specific office locations. Our offices are located in Dallas, Duncanville, Grand Prairie, Benbrook, Ennis, and Plano.
To apply, please contact us via the form on this page and be sure to attach your resume. A member of our team will reach out to you.
Currently Open Positions
MRI Technologist
Traveling Medical Assistant – Must be able to travel between locations across DFW
Medical Billing Specialist
Please be advised we are taking many precautionary measures to protect our staff from COVID-19. You can find more information here.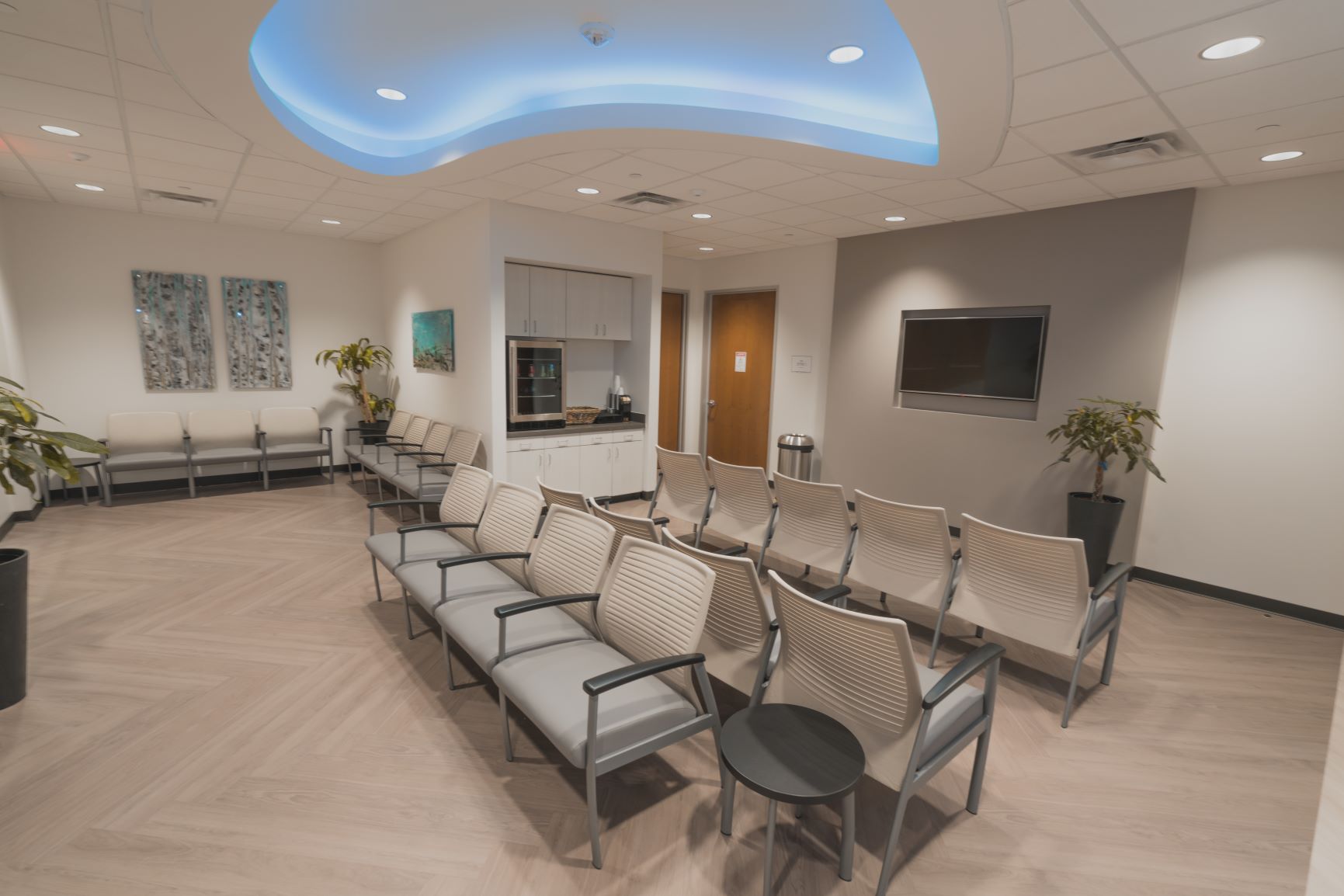 Questions? Call us at 214-341-8770