As medical insurance deductibles increase, it is well documented that people are cutting back on both unnecessary and necessary health care. You don't want to spend more of your own money for medical services, and Prime Diagnostic Imaging understands that.
The idea behind increasing deductibles is that it removes wasteful medical care from the system by discouraging people from spending on unnecessary treatment. But it hasn't been working that way. People will intentionally or unintentionally neglect real medical issues as they arise because they know there is a hefty price associated with getting treatment. Folks will visit their doctor if an issue arises (or not), and then choose to either follow the treatment plan prescribed or "tough it out" due to financial concerns.
What many people unfortunately fail to do, is shop for health care. Of course, in an emergency you do not have time to research which facilities or treatment centers are the best bargain, but what about non-emergency situations? It is estimated that 30-40% of medical treatment is "shoppable". This includes conditions such as joint pain, routine checkups, and, you guessed it, diagnostic imaging.
Admittedly, shopping for medical care can be daunting and online tools designed to help are often ignored due to lack of awareness. Recently though, a study team from Yale, Harvard and Columbia identified non-emergency, outpatient MRI's as one of the easiest health care services to shop for. Say you have a bum shoulder. You know you need to get it checked out, but it isn't an emergency and can be put off until a time that feels convenient. You'd fall into this category of medical care shopper.
According to the study, most people will get their MRI done wherever their doctors tell them to. This isn't a bad practice, but it could mean that people are spending more than they need to in certain situations. It was estimated that on their way to their appointment, patients drove past an average of 6 other imaging locations where they could have had their scan done at a lower cost.
There are over 15 imaging centers within a 30-minute drive from most patients in metropolitan areas. Like most industries and other health care services, there is huge price variation across all these locations. The study concluded that if the average patient went to the lowest cost MRI center which was equal distance as the center they already were driving to, they would save about 36% in out of pocket cost. That savings increases as patients are willing to travel further.
Low-cost MRI at Prime Diagnostic Imaging
Prime Diagnostic Imaging offers 6 convenient locations across the DFW metroplex in order to reduce travel for patients and serve a wider range of communities. We are committed to offering the lowest-cost options for all our scans and will even send a driver to pick you up for your appointment if needed. Whether you need an MRI, CT, X-Ray or other diagnostic imaging service, it is our goal to provide top notch scans at a price that won't break the bank. Please don't put off having that knee pain examined or that nagging side cramp looked at due to cost. Our payment options, plans and pricing are designed in a way that puts patients (and their bank accounts) first no matter what.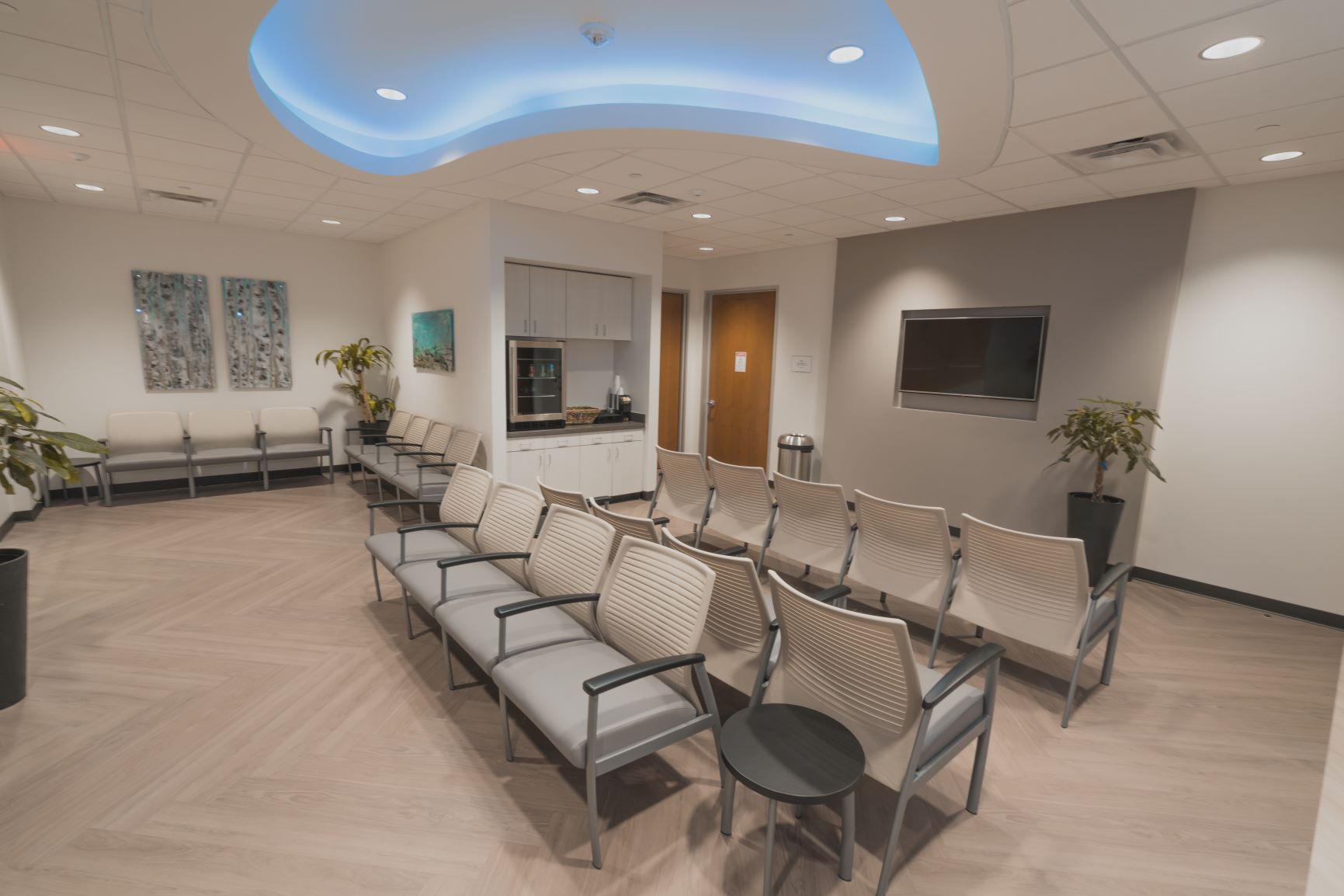 Call us today at 214-341-8770 if you have any questions or would like to schedule an appointment. You can also contact us through our website here. And remember, even if you aren't referred to Prime by your doctor, don't hesitate to hop online and check out your nearby MRI options. You might just save yourself some cash!
*Information for this post was gathered from The Dallas Morning News article "Reducing Health Care Costs: Study finds savings potential for 'shoppable' procedures"